Sustainable quality eye care delivered for the community, by the community.
What we do
We co-ordinate, channel and negotiate, on their behalf, the collective views and interests of all primary care optometrists, dispensing opticians and optical bodies corporate as providers of eye care in NI.
Our primary objective
To raise public and professional awareness about proactive eye care.
How we do it
Proactive PR, lobbying and continuous engagement with all key stakeholders.
Why we do it
To save people's sight.
Sustainable, scalable and equitable community eye care
Our mission is to work on behalf of the profession, with the Department of Health, and Health and Social Care Board, to deliver a first rate community eye care service, which is sustainable, scalable and equitable to all the profession.
We want to raise awareness about proactive eye care by engaging with all stakeholders to reduce avoidable blindness.
Optometry Northern Ireland was established over 20 years ago from the Negotiating Committee for Northern Ireland to present a united voice to the Northern Ireland Department of Health, politicians, media and others.
ONI has representation from the main associations for optometrists and dispensing opticians in N.I.
The council is made up of 16 members who give up their time to promote optometry.
Meet the team
Our Council.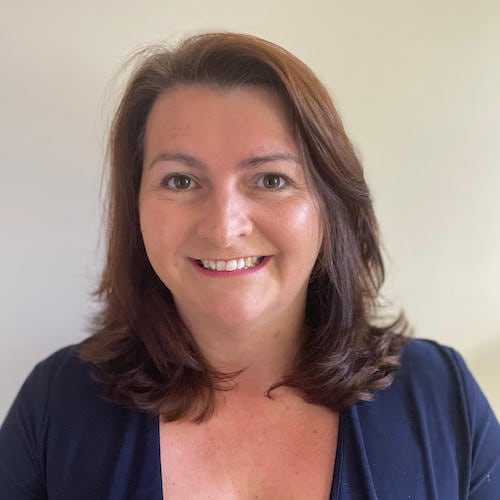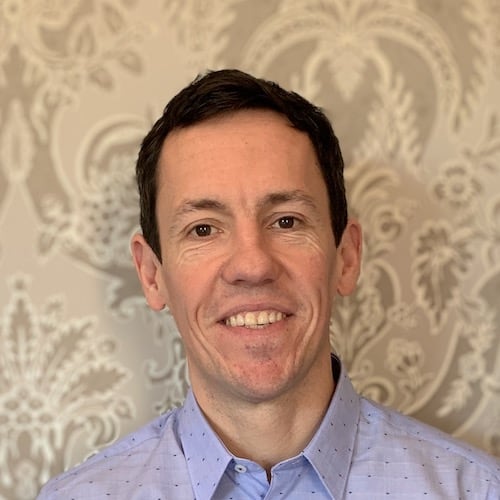 Brian McKeown
Vice Chair
Association of Optometrists member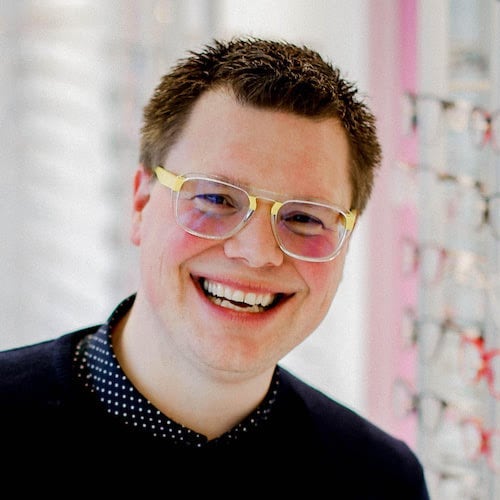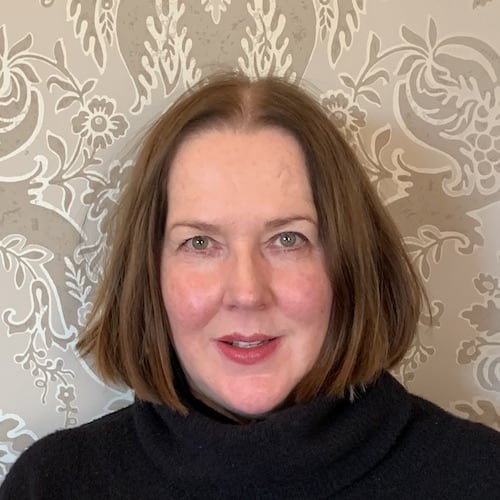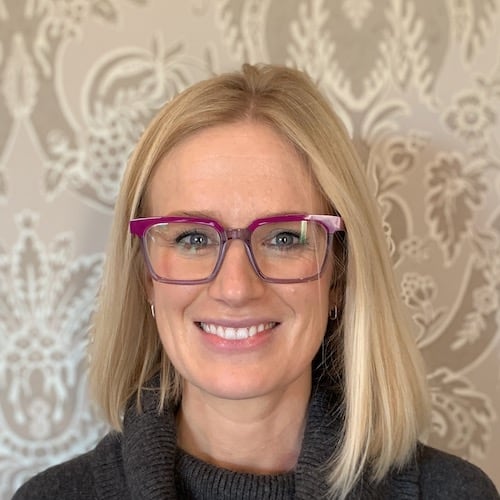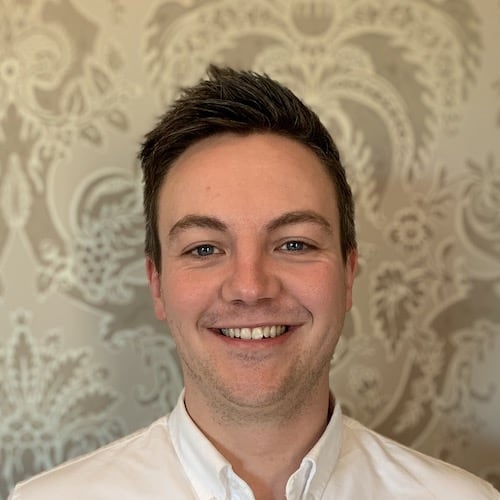 Steven Harding
Association of British Dispensing Opticians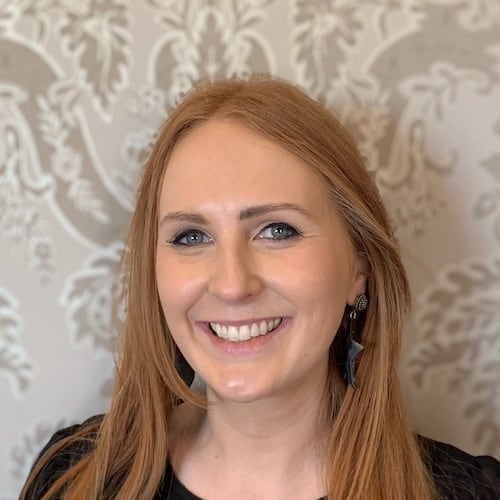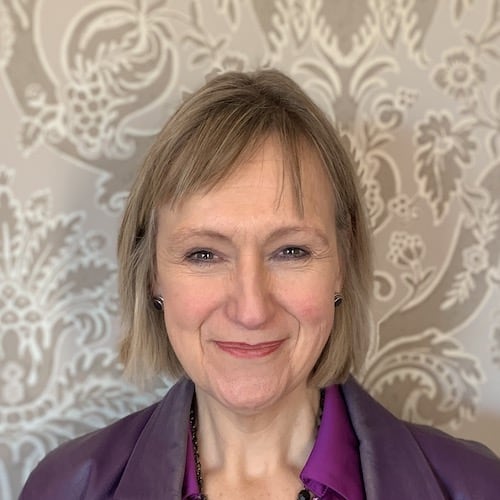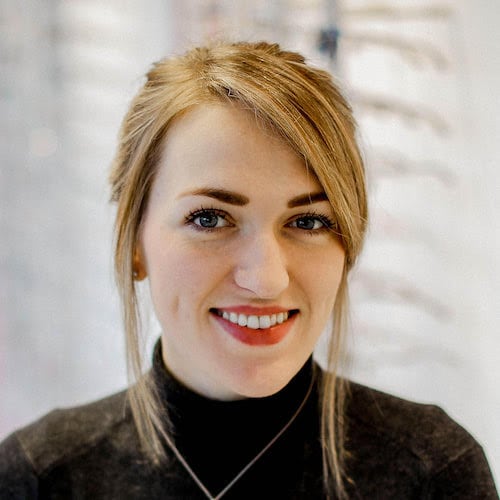 Meet our partners
Partners & Associations